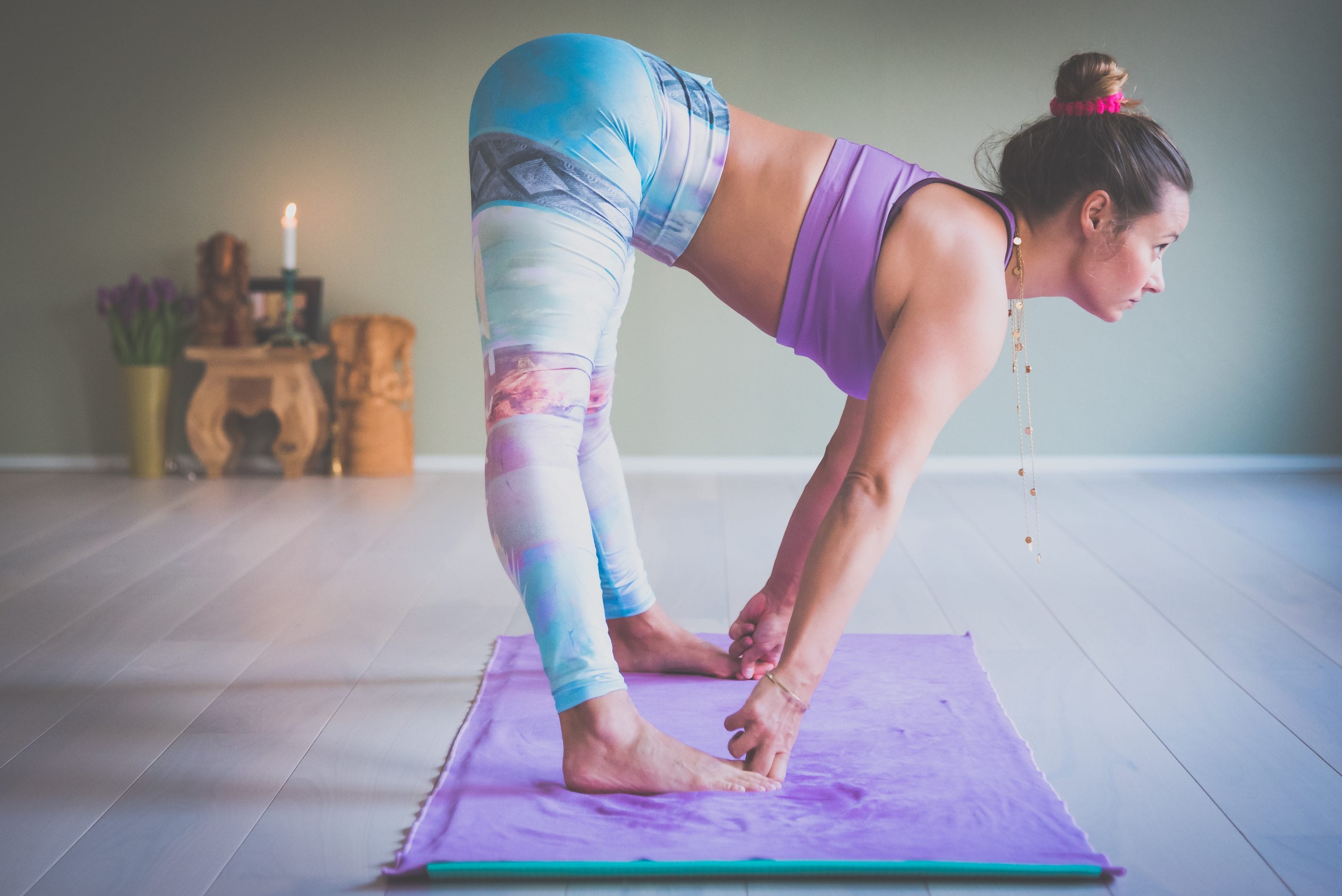 Every Astanga practitioner has stepped onto a mat for the very first time and we all remember what it feels like to start something new. With that in mind we aim to make your start as easy as possible.
How to get started?
Option 1 is to register for an intro class. The two-hour small group session introduces you to the fundamental elements of the practice of Astanga yoga. After the intro class you will continue in the Mysore classes and learn the practice at your own pace, one step at a time. Pre-registration for the intro class is required.
Option 2 is to jump right in. In your first Mysore class we will teach you the breathing technique and a small sequence of postures. Your first few practices will be around 45 minutes, but they will grow quickly as you internalize the basics. If you are new to the practice and want to start without intro class, let us know in advance. All you need is motivation to learn.
Mysore practice is the traditional way of practising astanga yoga, and offers a highly personalised approach without the cost of a private lesson. Read more about Mysore style Astanga yoga here. Confused and not sure how to get started? Email us and we'll be in touch within few hours.
Intro class prices:
Two-hour intro class + one month of unlimited practice kr 550
Two-hour intro class only kr 150
No preparation is needed, just get started and come as you are. The sooner, the better. Beginners practice takes around 45 minutes. We encourage to commit the minimum of 2-3 times per week in order learn the technique and sequence correctly and to maximise the benefits of the practice.