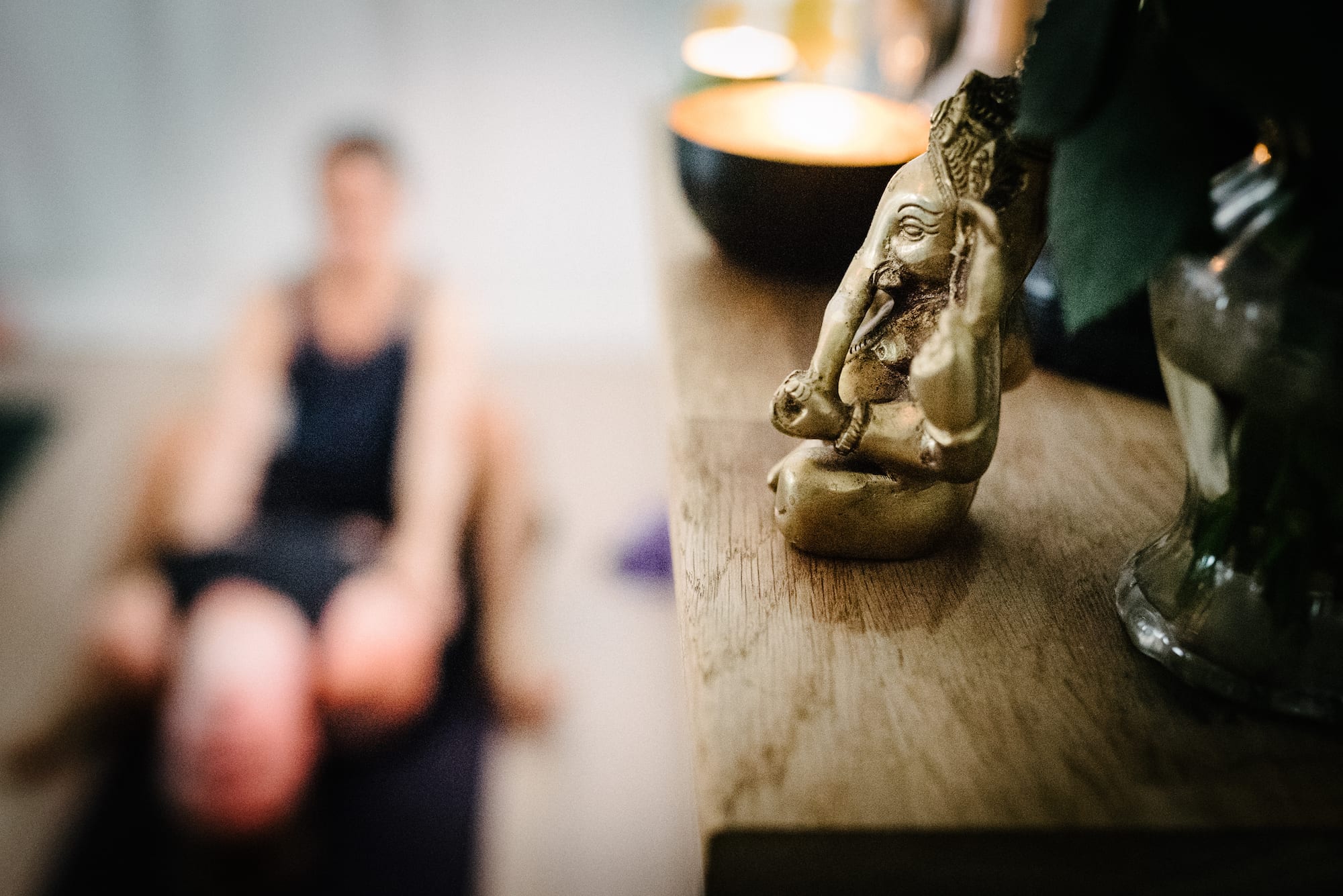 Yoga on and off the mat – Spring retreat in Finland with Mikko, March 22-24 2019

Welcome to an inspirational, fun and uplifting weekend retreat in the waking Finnish spring! This is a special opportunity to submerge into your practice on and off the mat in the magical spirit of Tuomiston Kartano, a beautiful old manor standing on a high hill overlooking an authentic Finnish lake scenery.
In addition to enjoying the unique atmosphere, delicious food, good company and beautiful surroundings, this retreat focuses on the essence of Ashtanga and any classical yoga system: subtle workings of the breath and other foundational tools to cultivate the state of peace, calm and joy.  Yielding everyday commitments and distancing yourself even just for a few days from the daily grind, gives you the chance to regain a renewed and positive perspective towards life.