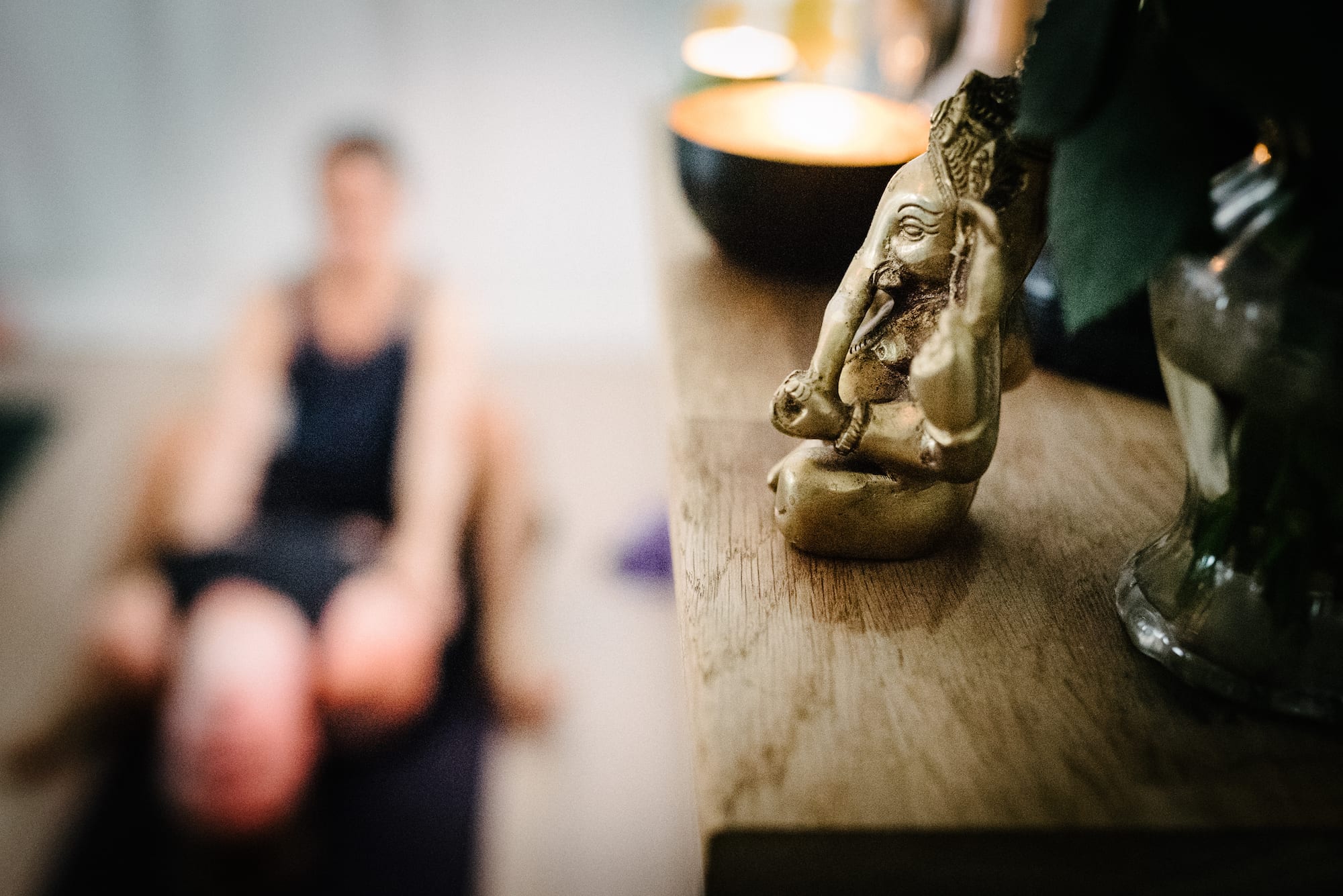 Let's get nerdy with the poses!
In these two workshops Helena will guide us through a selected themes within the Ashtanga Yoga Primary Series practice. We will get a better anatomical understanding of the asanas, and explore the 'gateway' poses for a more in-depth look at this therapeutic series. Special attention will be given on how to work with tight hips, as well as how to protect your shoulders, knees, and lower back as you develop your practice.
February 9th we will investigate the poses from the sun-salutations and the standing poses of the Primary Series.

March 2nd we will dive deeper into the Primary series continuing with the key poses of the seated sequence.
The aim of the workshops is to give tools to integrate tristana – correct breathing technique, the posture and dhristi, gazing point – to create a balanced and effective practice. You can attend one or two workshops. If you have any questions, wishes or specific challenges, please send them in advance and we will take an in-depth look at them in the workshops. Price: 200 kr. per workshop.
Yoga on and off the mat – Spring retreat in Finland with Mikko, March 22-24 2019

Welcome to an inspirational, fun and uplifting weekend retreat in the waking Finnish spring! This is a special opportunity to submerge into your practice on and off the mat in the magical spirit of Tuomiston Kartano, a beautiful old manor standing on a high hill overlooking an authentic Finnish lake scenery.
In addition to enjoying the unique atmosphere, delicious food, good company and beautiful surroundings, this retreat focuses on the essence of Ashtanga and any classical yoga system: subtle workings of the breath and other foundational tools to cultivate the state of peace, calm and joy.  Yielding everyday commitments and distancing yourself even just for a few days from the daily grind, gives you the chance to regain a renewed and positive perspective towards life.