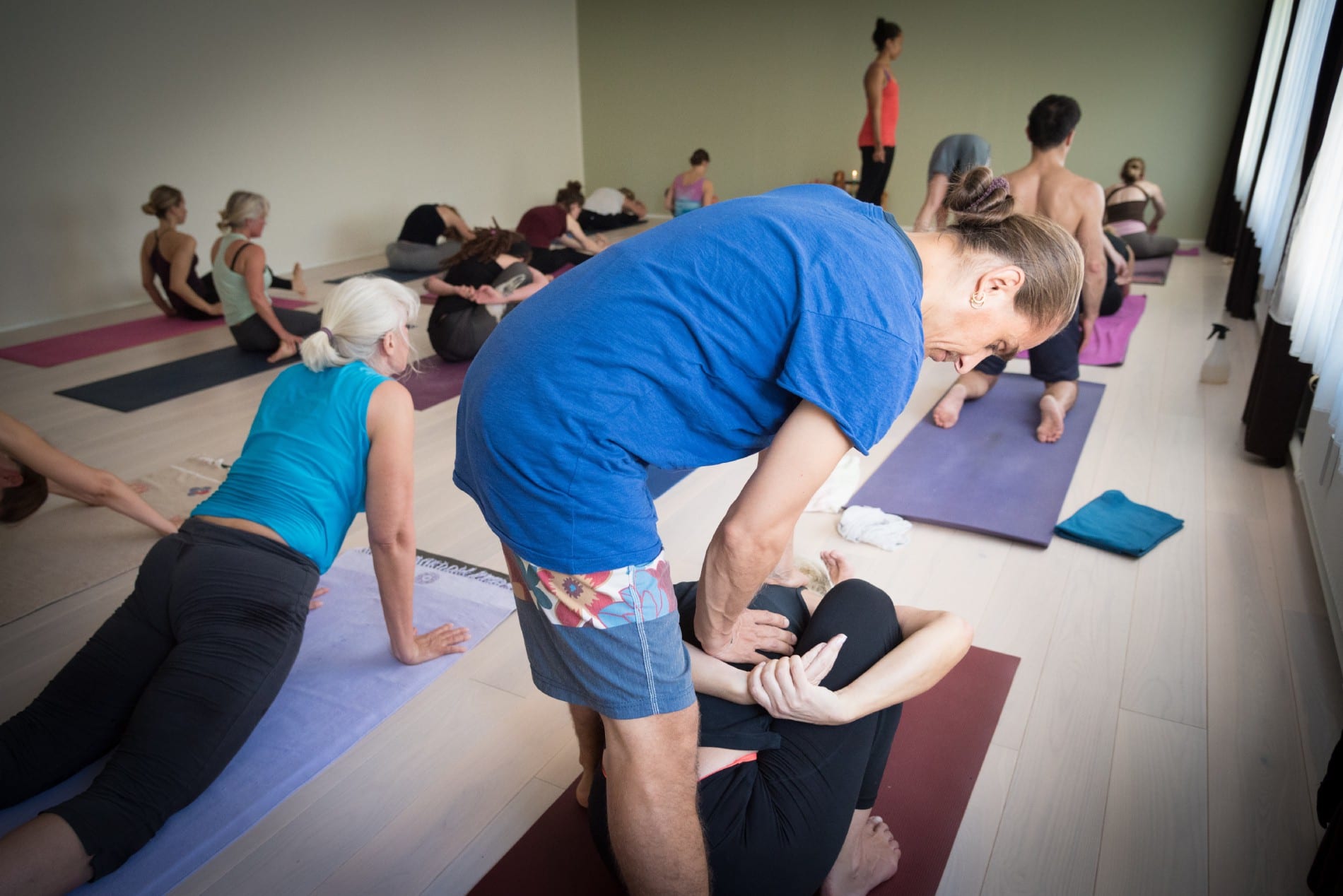 Technique & Theory classes with Mikko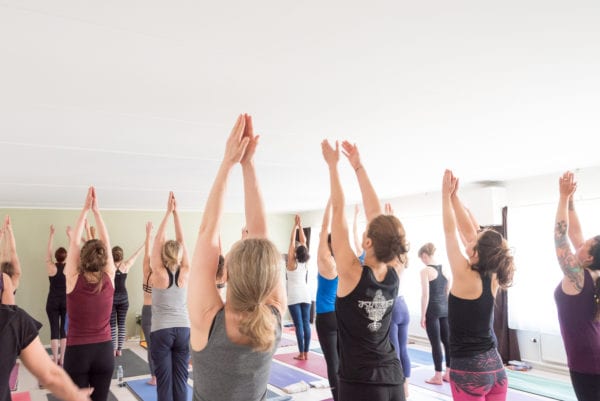 "Technique & Theory" is a theme-based class, covering technical and philosophical aspects of the practice of Astanga yoga in a practical and down-to-earth manner.The aim is to give additional tools to practice intelligently, with mindful awareness. By switching off the auto pilot and understanding the technique, purpose and context of what we do, we can ideally focus our inner gaze on ourselves and find an internal shift to presence. Normal memberships apply.
Handstand workshop with Henrik, September 24 at 10-12.30
Inspired by the gymnastics, this fun workshop invites you to explore the process of learning to handstand, even if you have never been on your hands before. The workshop focuses on core and arm strength in a safe way. You will be propelled to go beyond your limits while staying in the integrity of the foundations of yoga. This class is for all levels of practitioners.
Workshops with Petri Räisänen, May 4-7 2017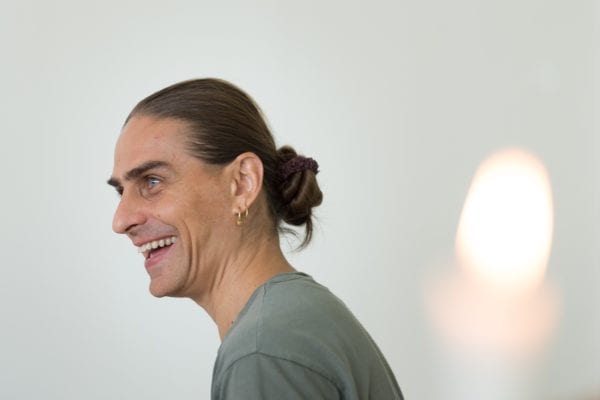 We are happy to welcome Petri Räisänen back to MYC in May 2017 for a 4-day Mysore workshop and additional in-depth class about "Self Healing through Yoga, Manas and Prana". Petri's teaching gives you an opportunity to experience the wholeness of the practice, and his teachings aims to lead to an experience of deep concentration (pratyahara) and meditation (dhyana). This workshop is suitable for all levels of students with an established Mysore practice.