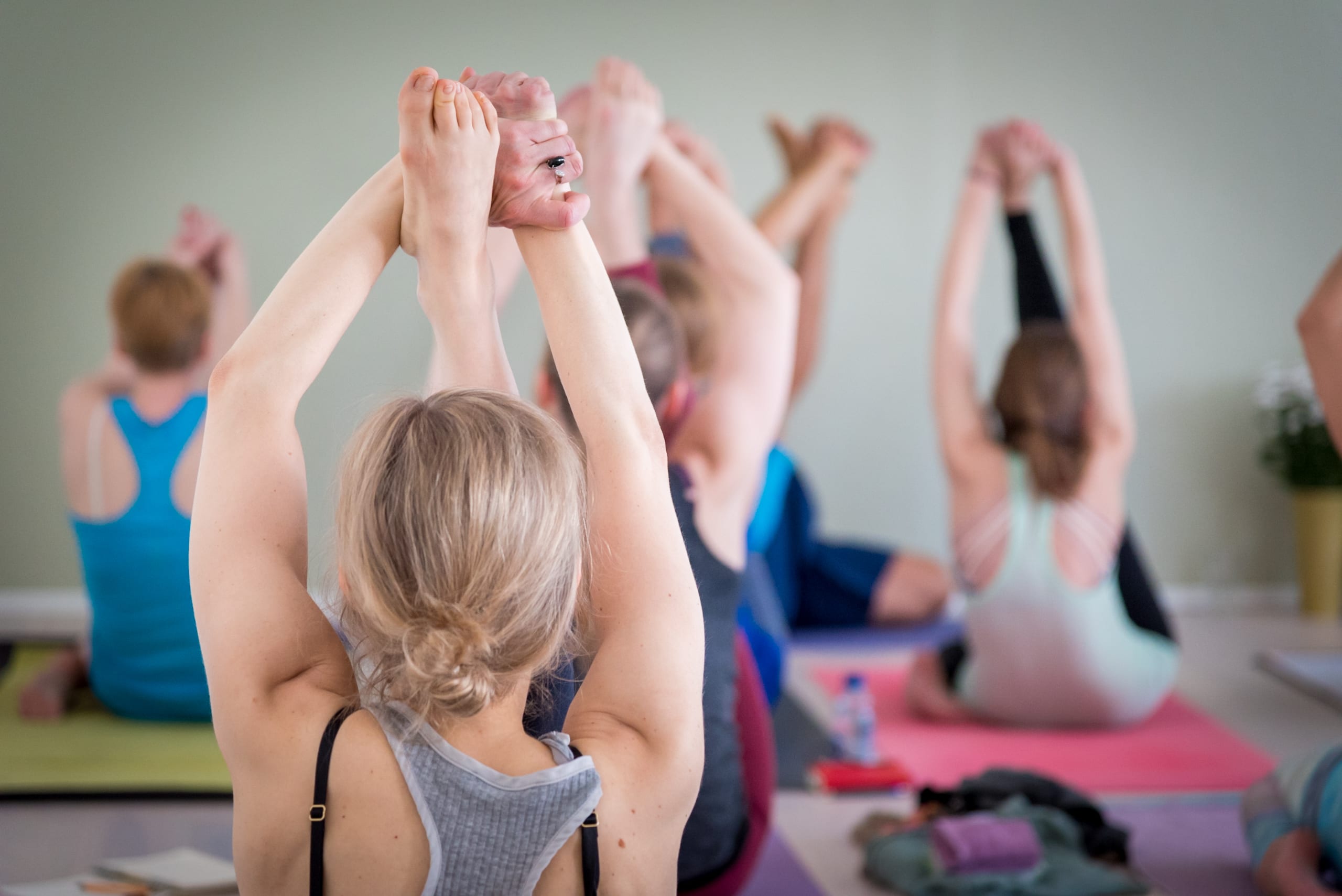 | Membership | Price | |
| --- | --- | --- |
| Monthly Auto Pay (minimum 3 months) | kr. 615/515* | Buy now Student |
| 1 month | kr. 750/640* | |
| 12 months | kr. 6200 | |
| 10 classes (valid for 4 months) | kr. 975/830* | |
| 1 class | kr. 120 | |
| Intro course (two-hour intro class + 1 month) | kr. 550 | |
| New Student Special (first month**) | Summer deal kr. 400. (normal price kr. 500). Read more below. | |
Summer deal: New Student special for new and returning students kr. 400 until July 31. Read more.
The more you practise, the more you get and the less you pay
At Mysore Yoga CPH we pay careful attention to each student, giving personal guidance to build up an intelligent, mindful practice. The Mysore style of learning is ideally a long-term commitment on the part of both the teacher and student, and deeply rewarding to one who undertakes the journey. You will learn the most and get the best value by registering for a Monthly Auto Pay or 12 Months membership and work towards daily practice. If you would like to talk through what's best for you please ask us.
Please note:
* Students, unemployed and pensioners get a 15% discount for Monthly Auto Pay, 1 month and 10 classes.
** You can take advantage of the New Student Special only once and only if you are a new student and a local resident.
We prefer online payment. When you come to MYC after you've paid online you don't need to worry about anything else, just show up. If you want to use other payment methods, please contact us.
Please be mindful. No pay, no practice.
Give the gift of yoga! Read more about gift certificates.
Read our terms and conditions.