Mysore Yoga CPH is dedicated to teaching authentic Astanga yoga. The word 'Mysore' in our name refers to two of our cornerstones: our focus on the Mysore style teaching and our connection to the source of Astanga yoga in the city of Mysore, India. Our aim is to inspire passion for the practice and provide a supportive space for the individual exploration.
In our teaching we emphasize foundation and right intention before form and decoration. Yoga is essentially about finding yourself, not creating yourself. The practice makes you feel amazing in your body, but no amount of fancy postures alone is going to enrich the life in a profound and lasting way. In the end we have to meet ourselves in many levels. During the learning process we will hopefully gain a terrific sense of humour.
Johanna Chemnitz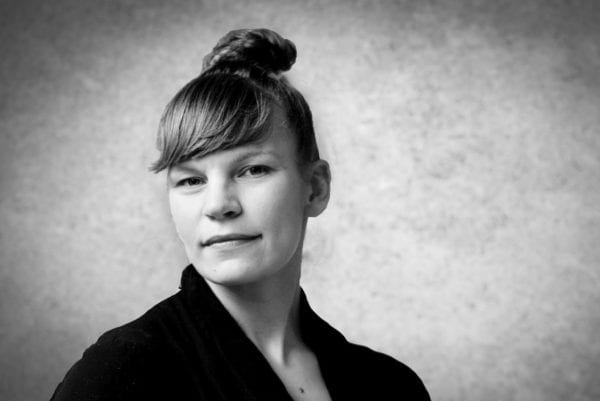 Johanna is a highly experienced teacher and advanced practitioner of Ashtanga Yoga for more than a decade. She teaches in line with her teacher Nancy Gilgoff who is one of the senior students of Pattabhi Jois since 1973.
Johanna has also been educated to teach this practice by Andrea Lutz over many years, closely worked together with her and still returns to Andreas studio in Berlin as a guest teacher. Also Manju Jois has been teaching Johanna since she began practicing and has authorized her in teaching Ashtanga Yoga, Nadi Shodhana Pranayama as well as Vedic chanting.
Johanna's background is rooted in contemporary dance with focus on styles of release based movements and improvisation, linked to the political and social contexts of society. When Johanna is not touring the world as a dancer, she aims to share her knowledge and insights both to Ashtanga yogis and professional dancers.
Johanna invites all practitioners of Ashtanga, whether beginners or advanced, to embrace the uniqueness we all bring to this practice. In her teaching she aims to support each persons unfolding journey through the experience of Yoga, in a deeply constructive way.      www.johannachemnitz.com
Signe Bach Errboe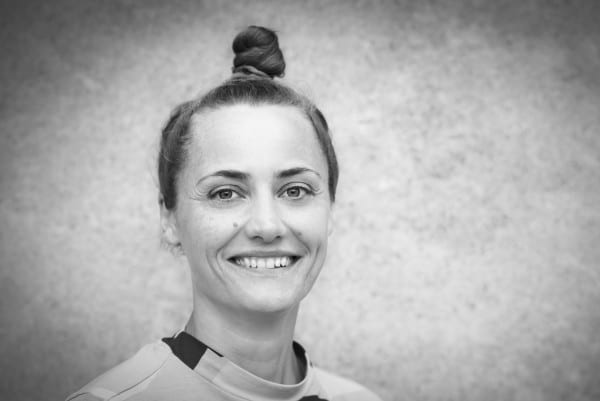 Signe was introduced to Hatha yoga back in 2000 in a small yoga studio in La Paz, Bolivia, where she lived at that time. Astanga became her regular practice in 2007. Some years later she started teaching in Germany and since 2011 she has been sharing the practice in Copenhagen, where she also practiced for several years under the guidance of Susanna Finocchi.
During her longer stays in India, Signe has studied at KPJAYI with R. Sharath Jois, as well as attended classes and courses with Rolf Naujokat, Mark Robberds and Usha Devi. Additionally, Signe has studied Dance Improvisation in Germany and later obtained a master's degree in 'Dance Partnership' from The Danish National School of Performing Arts.
Signe's aim is to support the practitioners to build up sensitivity and courage to be patient and gentle, and as a result cultivate a sustainable, joyful practice.
Mikko Seppinen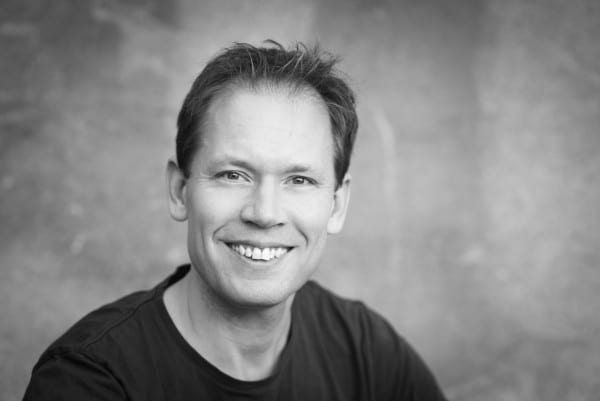 Mikko is the co-founder of MYC. He has been studying yoga since the early days of the millennium and stepped onto the yoga mat for the first time in Helsinki, Finland while studying social sciences, pursuing a career in journalism and PR, and burning through at least one pair of running shoes a year.
The first practice challenged him in an entirely new way, and he wanted to find out why. Mikko started his daily visits to the mat and few years later the exploration took him to Mysore, India. After yearly visits to the source of Astanga yoga Mikko has received the Level 2 teaching authorization by KPJAYI.
In addition to R. Sharath Jois, Mikko wants to thank Lino Miele and Petri Räisänen for nurturing the foundation of his practice, and Sri OP Tiwari and Sudhir Tiwari for enriching his experience of yoga. Teaching since 2003, Mikko wants to inspire the passion for the practice and to help students to be sincere rather than serious. After ten years in Copenhagen and running MYC since it's opening, Mikko currently lives and teaches in Finland, and gives regular workshops and courses all over the world. Read more www.mikkoseppinen.com
Ahu Karan Jespersen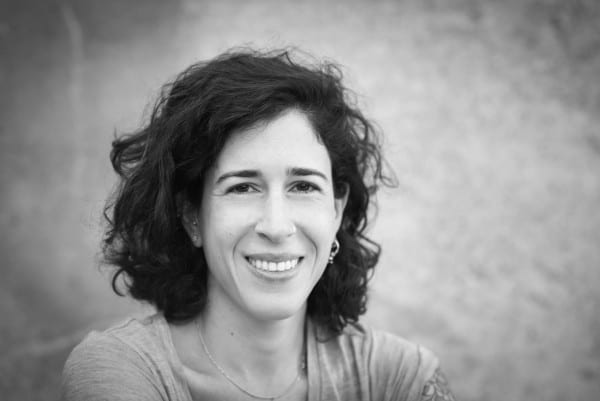 Ahu was born in Turkey and started the regular yoga practice in 2004 in Istanbul. Before settling to Copenhagen she earned Masters degrees in Economics from New York University and in Social Anthropology from London School of Economics.
While studying in London, she had a glimpse of teaching yoga for the first time while assisting her teacher Cary Perkins in Mysore classes. Soon after she traveled to India to study with Sri. K. Pattabhi Jois and R. Sharath Jois, and after regular visits she was authorized to teach by KPJAYI in 2010.
Other major influences on Ahu's yoga path have been Rolf and Marci Naujakot, Richard Freeman, Chuck Miller and Maty Ezraty. Additionally, she has been practicing Osho meditation, and since 2012 Buddhist meditation with Stephan Wormland. The goal of Ahu's teaching is to help creating a mindful practice, that allows students to live in a healthy relationship with themselves, the world and other people.
Oona Moon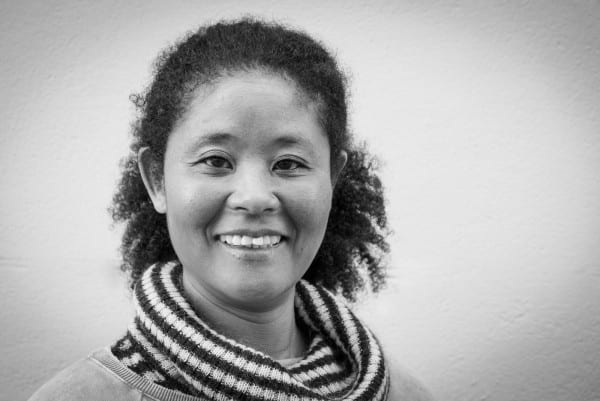 Oona was born in South Korea, by a korean mother and an afroamerican father. At the age of five she was given up for adoption to Denmark.
She found her way to astanga yoga in 2003, after practicing yoga already for some years. She practiced years with Susanna Finocchi at Astanga Copenhagen, and assisted her in Mysore classes 2015/16 alongside teaching beginners classes. In addition to a yoga teacher, Oona is a a certified massage therapist, ayurvedic massage therapist and a mind coach.
In 2006 Oona experienced a complete collapse, as a result of the busy life in law & economics, human resource management and film industry. She decided to turn her life around. Yoga was the beginning of her biggest journey of all – the journey towards true freedom, which led her away from the feelings of emptiness, anxiety and disbelief in modern life, to pursue a life as a body-mind worker and spiritual seeker.
As a daily practitioner of meditation, Oona hopes to inspire students to go within to free up space to grow, through focus on breath and softness in the practice. She wants to help and support others in breaking their boundaries, to be able to listen to their own inner voice of freedom.
Keywords: Astanga Yoga Ashtanga Yoga Mysore Copenhagen København Nørrebro