Us
Mysore Yoga CPH is dedicated to teaching Astanga yoga in the tradition of Sri K Pattabhi Jois. The word 'Mysore' in our name refers to two of our cornerstones:
Our focus on the Mysore style teaching. This style goes beyond a 'one size fits all' thinking and addresses the uniqueness of each individual.
Our main teachers are  authorized to teach by KPJAYI, the source of Astanga yoga in Mysore, India. This allows us to offer authentic teaching from this influential lineage.
Our experience is that the Astanga yoga has the potential to re-direct each individual, regardless of age, fitness level, personal history or background, to build up steadiness of the mind and body. This reflects our mission: to empower people to embrace clarity and strength within themselves.
Mikko Seppinen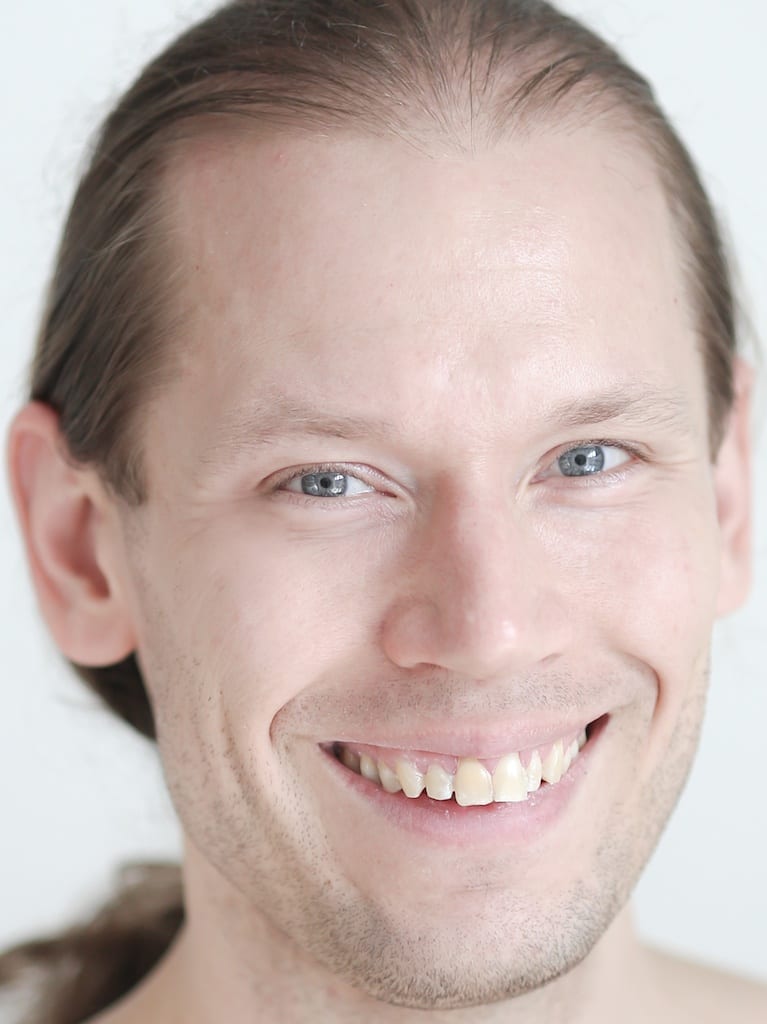 Mikko has been studying yoga since the early days of the millennium. He stepped onto the yoga mat for the first time in Helsinki, Finland while studying social sciences, pursuing a career in journalism and PR, and burning through at least one pair of running shoes a year.
The first practice challenged him in an entirely new way, and he wanted to find out why. The exploration has taken him deep within and all over the world – and as a result of his annual visits to Mysore, India, Mikko has received the Level 2 teaching authorization by his teacher R. Sharath Jois at KPJAYI.
In addition to Sri K Pattabhi Jois and Sharath, Mikko wants to thank Lino Miele and Petri Räisänen for nurturing the foundation of his practice, and Sri OP Tiwari for enriching his experience of yoga. Teaching since 2003, Mikko wants to inspire the passion for the practice and to help students to be sincere rather than serious.
Helena Melkjorsen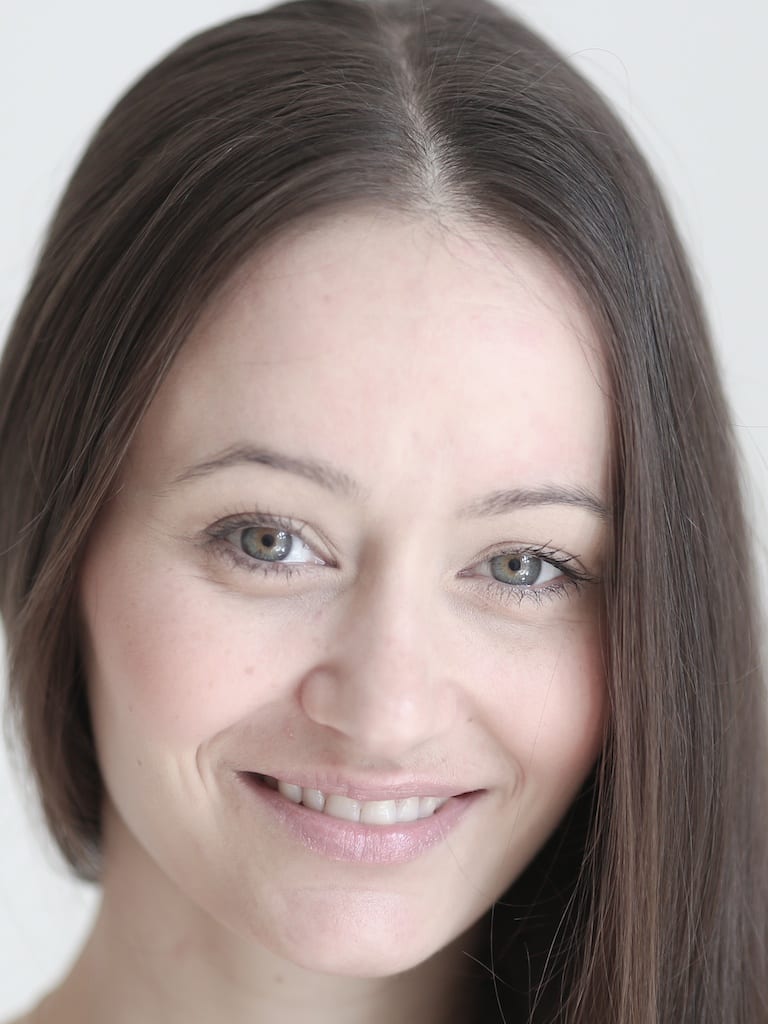 Helena began her study of body and movement early in life as a dancer. In 2000 she started her yoga journey in Copenhagen, Helsinki and New York City.
Ever since her introduction to yoga in three countries and two continents, it has become a big part of her life, and after returning visits to Mysore, India, Helena has received the teaching authorization by her teacher Sharath at KPJAYI. She has also studied in-depth with Chuck Miller, Maty Ezraty and Richard Freeman. Her teaching reflects all these influences.
Coming from a background of professional dance and self-expression, Helena is passionate to highlight healthy alignment together with an intuitive understanding of movement. Her natural curiosity and deep interest in the human body gives her an exact and therapeutic teaching style.
Sharline Rofail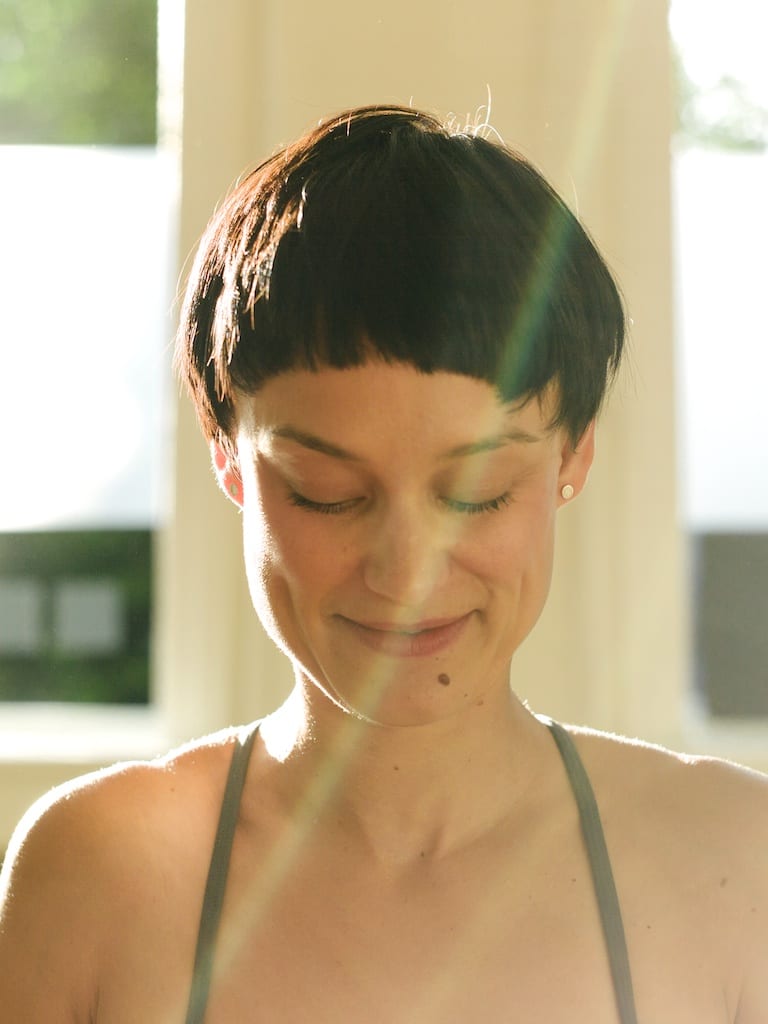 Sharline comes from Johannesburg, South Africa and has been living and studying in Copenhagen since 2010. In the very beginning when yoga was just a mysterious buzzword in her ears, she attended many weird and wonderful yoga classes and had firmly decided that yoga and the slippery yoga mat was simply not her scene. Years later a friend dragged her to an Astanga class which melted her heart and won her over.
Living in CPH has presented many inspiring opportunities for her to assist and learn from various senior teachers from around the world. For this she is eternally grateful. Sharline has been teaching since 2008 and practicing under the guidance of Mikko for the past 5 years.
When Sharline is not in the Mysore room at Mysore Yoga CPH, you might spot her delivering a fresh batch of Double Happiness Bars in the kitchen.
Lawino Maria Johnson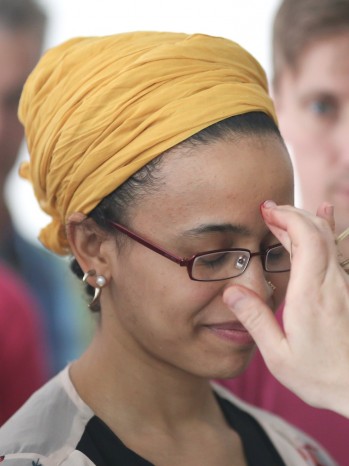 Maria was born in Jamaica, the native country of her father, and lived there until the age of eleven when the family moved to Sweden, native country of her mother. After doing science and art in school, she embarked on the journey of dance that took her via Stockholm to New York.
Years of dance and yoga have passed through the body but Astanga still remains Maria's core practice taught by teachers such as Maria Boox, Manju Jois, Petri Räisänen, Eddie Stern and John scott. Maria has been a regular assistant of Petri Räisänen in his workshops in Europe and Asia.
After working with celebrities high and low, receiving scholarships and resisting offers to stay and teach dance and yoga in NY she moved back to Sweden. She started a regular practice of Zen meditation, and opened Underground Yoga to keep up her own practice and share the teachings given to her. Maria has been teaching also in Reykjavik, Iceland.