Being friends pays in March, April and May… for you and your friend!
Do you know someone who still doesn't know about Astanga Yoga, Mysore Yoga CPH? Know someone who doesn't know about our community? Well, we would love you to tell them about it!
If you tell a friend about Mysore Yoga CPH and he/she signs up for at least 3 months, we would like to offer you one free month. The more friends you refer the more months you get for free. For example, if you refer ten friends, you'll receive ten months. As simple as that.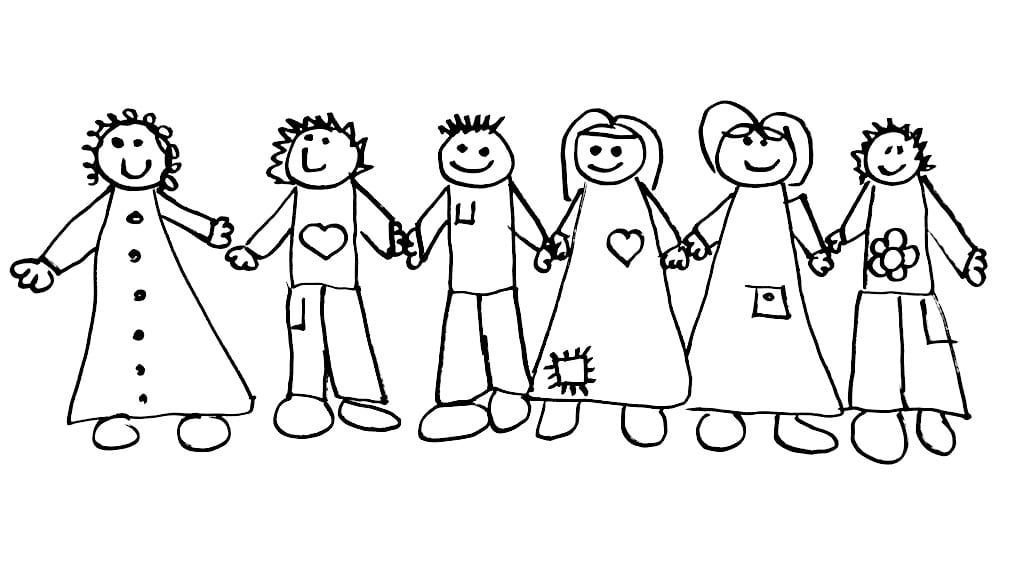 Here's how to do it:
Be the change you wish to see in the world: tell a friend about Mysore Yoga CPH.
Tell your friend to mention your name when they contact/visit us for the first time.
When they register for Monthly Auto Pay, 3 Months or One Year membership, one free month will be applied to your current membership.
Fine Print
Just to be clear, referrals are not retroactive and they only apply to new students who don't have a current or previous membership or past visits at Mysore Yoga CPH. In order to receive the free month you need to have an active membership at Mysore Yoga CPH. To keep it simple, your referral should sign up by May 31st 2013.