At Samahita Retreat in Tropical Koh Samui, January 21-28 2017 with Mikko Seppinen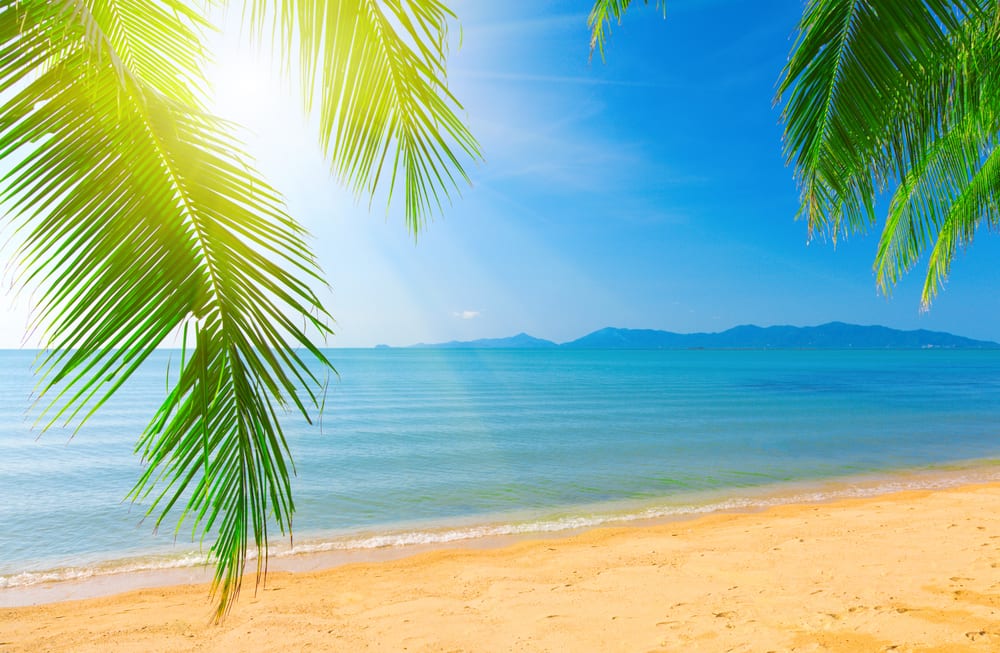 Welcome to an inspirational, fun and uplifting retreat of Ashtanga Yoga and self-discovery! This retreat focuses on the essence of the Ashtanga system: subtle workings of the breath, vinyasa and other foundational tools designed to help us reach a more peaceful state of mind, reducing stress, as well as building up physical steadiness.
In the mornings we will practice pranayama and explore either led or personal Mysore style practice. The afternoon sessions cover technical, practical and philosophical elements of yoga, and also allow time for discussion and Q&A. These two daily sessions will form the heart of the week, but there will also be plenty of free time to enjoy the peaceful environment surrounded by beautiful nature.
The retreat is open to all levels from new students to advanced practitioners. The teaching is based on the core idea behind Ashtanga yoga: 'anyone can practice', regardless of personal history, age, fitness level or background. A personalized approach and attention to each students' individual needs will be provided.
The intention of the retreat is to give tools and share wisdom that helps you feel more steady and balanced back in your day to day life, on and off the mat. The experience shows that the participants leave the week renewed and rejuvenated.
For more details and registration, please go to the website of Samahita Retreat.