Special class & potluck brunch June 2nd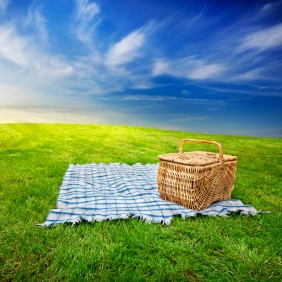 Mysore Yoga CPH will reach the respectful age of one month on June 1st and wants to share a morning with all of you. On Saturday June 2nd we'll have an additional class on the schedule, followed by a happy (and hopefully sunny) potluck brunch together.
The time is 9-11. This will be an explorative led class. We'll start the morning with a brief intention setting, and continue with a guided asana practice combining sequences and postures from different series and traditions into a seamless, dynamic (yet soft) flow. Our aim is to have a look outside the box, explore new territories and have fun. Towards the end we slow down and finish with short meditation and guided full relaxation. The class is available for all levels and modifications of the postures are provided for every body!
At 11.30. Good food and good company. The good company is each of you and the good food is your favorite vegetarian brunch dish. We can coordinate responsibilities together at a later point of time so that we don't end up having a too chocolate intense morning. If the weather is good we'll find our favorite spot outside to enjoy the early summer, otherwise we'll stay at the shala.
The class is free for everybody – both members and non-members!