We are happy to welcome Petri Räisänen back to MYC for a 4-day Mysore workshop and additional in-depth workshops on primary and intermediate series of Ashtanga yoga, Saturday May 7 and Sunday May 8 2016.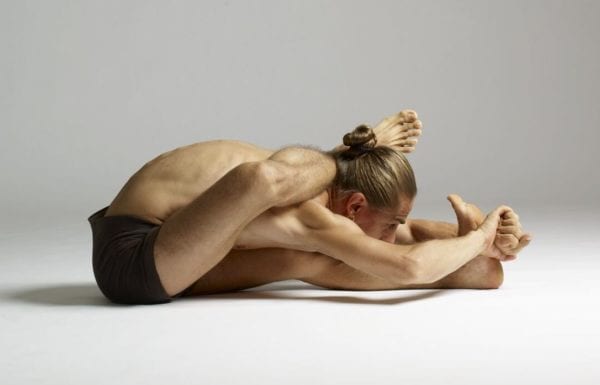 These in-depth workshops about technique and philosophy of primary and intermediate series will follow Sri K. Pattabhi Jois's Ashtanga Yoga vinyasa, alignment, counting and adjustment method. This will deepen the understanding of the practice and give a clear view about the system of Ashtanga Yoga. With clarity in the vinyasa and Asana alignment the Yoga practice will reach it's original essence.
Petri wrote two books in 2005 and 2007, Ashtanga Yoga in the tradition of Sri K. Pattabhi Jois and Nadi Sodhana, from his interviews with Pattabhi Jois and Sharath Jois. The workshops will follow the vinyasa system taught by Pattabhi Jois around that time.
Schedule:
Primary series workshop on Saturday May 7 13-15.30
Second series workshop on Sunday May 8 13-15.30
Price:
kr. 300 per session
Please note:
In order to attend you don't need to practice the full primary/intermediate series! All you need is motivation to learn more about the Ashtanga system.
Payment and cancellation policy:
Full payment is required to reserve your spot. There will be a 20% administration fee on refunds for cancellations made one week in advance. There are no refunds for cancellations made less than one week prior to the workshop start date.