Restorative Yoga Practice with Ahu
November 30th 2019 at 12-14
In this workshop, we will focus on restoring body and mind through practice. You will get introduced to different tools to use during mental fatigue, poor sleep, stress, cold or simply having a hard time breaking a pattern and getting on the mat. These tools can be used to generate a deeper rest and rejuvinate with a slower paced practice in a sometimes demanding practice.
A co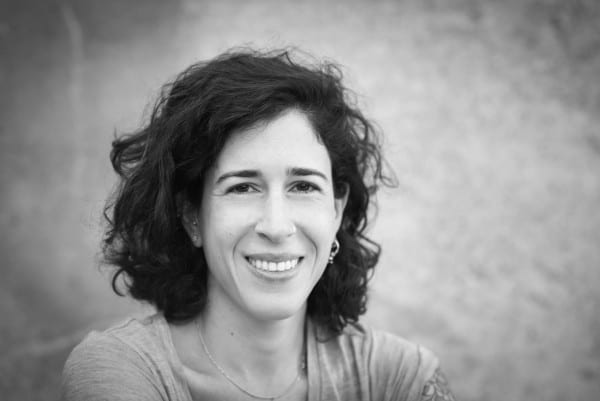 mbination of restorative yoga and Ashtanga yoga can be very helpful during those cold and dark days of the winter time. Here we will focus on how to boost energy and recover from common sicknesses. We will use props to hold the yoga poses longer without too much effort and to be able to relax while in the poses. We will explore some supine, sitting, standing and inverted poses as well as supine pranayama.
Traditionally Ashtanga Yoga is practiced quite energeticly all six days a week and only take rest once a week and perhaps also during the Moondays and "lady's holiday's".
Through the restoratieve workshop we will explore ways to dive deeper into what is going on while holding the poses and get a new perspective to bring back into our every day lives.
Suitable for all students at all levels.