This talk will encompass a perspective on habits of happiness shared through the lens of storytel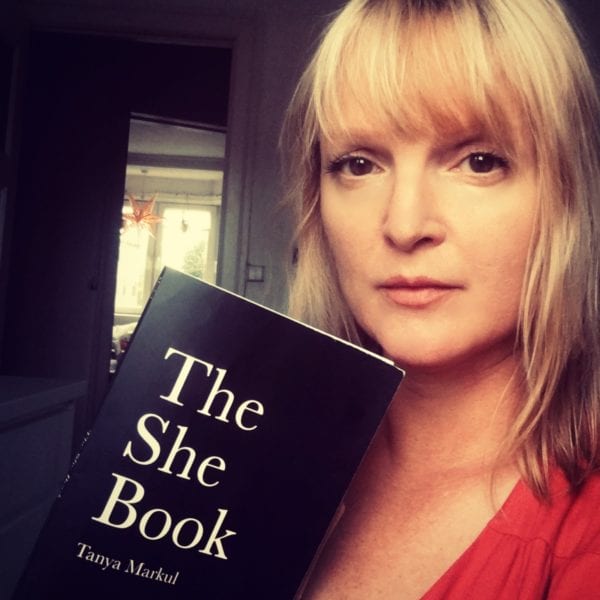 ling and poetic verse. Tanya Markul is the author of The She Book series. Early in life, she discovered emotional pain to be a sustainable resource for art and creation—and she hasn't stopped writing since. Her quotes, stories, poems, and prose have touched readers around the world. She hopes to be a safe space of inspiration and empowerment for years to come. Her book is carried by thousands around the world.
Follow on Instagram: https://www.instagram.com/backtothewomaniwas/ https://www.instagram.com/tanyamarkul/
Follow on Facebook: https://www.facebook.com/tanyamarkul/
Get The She Book: https://www.theshebook.com/
Join her mailing list: http://eepurl.com/gR6Jgr
Please sign up before November 1st 2020
Price: DKK 200
.
.