Adam's style is very open, non-dogmatic and eclectic. The direction and cues are clear and precise, although, offered as suggestions, the teaching style he works with values supporting the individual to develop confidence and autonomy in their own practice.
Adam has taught all over the world.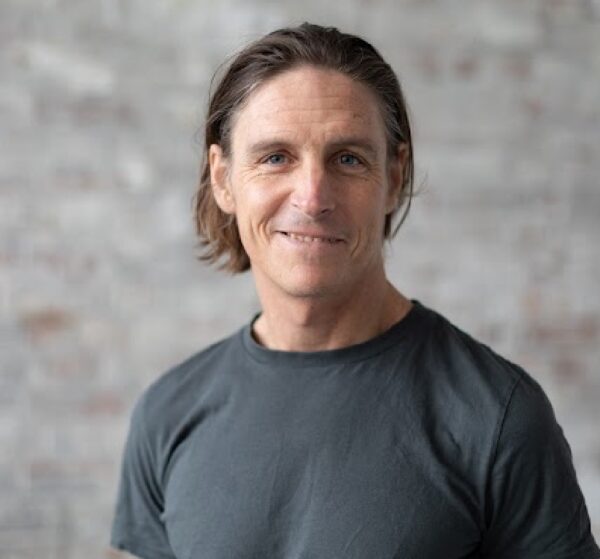 The importance of
thinking,
sharing and debating are still very much at the forefront of Adam's interests ever since his background in philosophy. He tries to inspire deeper reflection around yoga as well as encourage each person in their unique, safe and effective path in order to progress their asana.
.