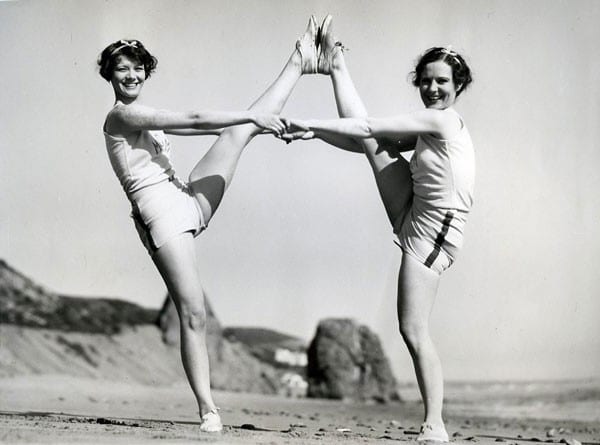 Do you know someone who still doesn't know about Astanga Yoga or Mysore Yoga CPH? Well, we would love you to tell them about us!
During the winter and spring season, if you refer a friend who signs up for Monthly Auto Pay or Monthly Auto Pay Student membership, you will receive 30kr discount for your Monthly Auto Pay fee as long as he/she stays as an active member. The more friends you refer the more discount you will get.
What to do and small print
Referrals are not retroactive and they only apply to new students who don't hold a current membership, or have any previous membership or past visits at Mysore Yoga CPH.
In order for the discount to apply you need to let us know the friend's name before his/her first visit at MYC.
Your friend needs to register for the Monthly Auto Pay membership within one week from the first visit at MYC.
In order to receive the discount you need to have an active Monthly Auto Pay membership at MYC.
You will only receive the discount if the referral holds active Monthly Auto Pay membership at MYC.
This referring program is valid until June 30th 2016. Discounts remain after that as long as you and the referrals hold active Monthly Auto Pay membership.
Finally, you cannot bring in enough referrals to actually earn money from MYC.