Every Astanga yoga practitioner has stepped onto a mat for the very first time and we all remember what it feels like to start something new. With that in mind we aim to make your start as easy as possible.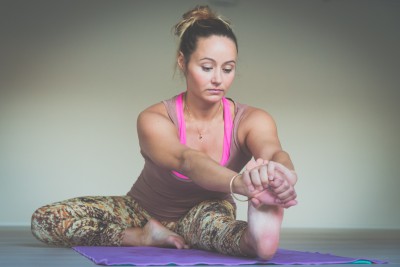 Our monthly two-hour small group Saturday intro session introduces you to the fundamental elements of the practice of Astanga yoga. After the intro class you will continue for a full month in the Mysore classes and learn basics of the practice at your own pace, one step at a time.
Pre-registration for the intro class is required. Price: 550 kr (2 hour intro class + 1 Month of unlimited practice).