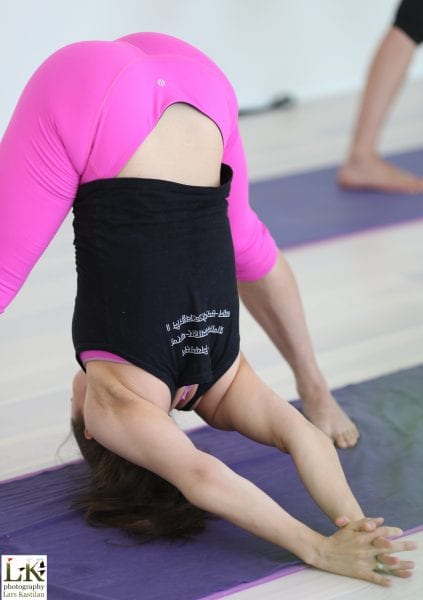 Dearest everyone
The new opening date is June 8th
This Corona crises is surely spinning all of us around while we twist and turn to keep up and maintaining the practice. Perfectly imperfect.
How are you holding on?
We are of course very sad that we were not allowed to open our shala as we hoped for.
Now we look forward to the reunion in the shala on hopefully June 8th while we continue to cultivate a peaceful patience.
Many wishes for our peaceful warriors to stay in good health – body mind and spirit, taking care of yourself and each other.