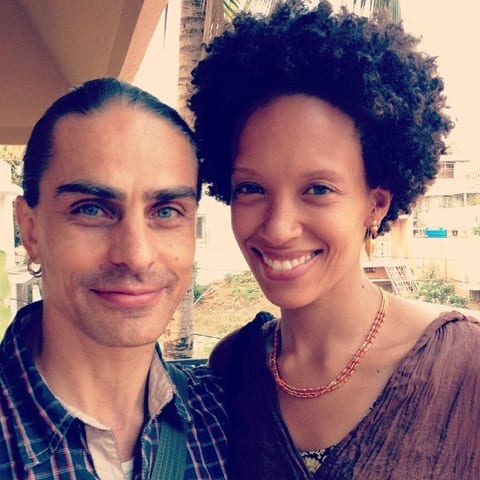 Meet our special guest: Petri Räisänen will be teaching together with Wambui in the morning Mysore classes on October 16 and 17.
Petri Räisänen is an internationally known and respected Astanga yoga teacher. He is co-owner and director of Astanga Yoga Helsinki, one of the world's largest Astanga yoga shalas, and author of two Astanga books.
Please note: Online sign-up required!
Sign up now
Read more about Petri
Meet Wambui
Workshop with Petri at Mysore Yoga CPH in May 2014