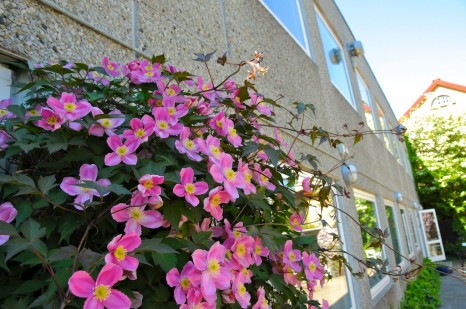 The current schedule runs until 30/6. For the month of July we have modified the classes and times slightly.
Weekday morning Mysore is from 7 to 9, followed by self-practice as usual.
The afternoon Mysore slot is 16.30-18.30.
The biggest change is during the period 20/7-29/7 when we won't teach any classes. However, the space will be open in the mornings and most of the afternoons for self-practice.
Guided class on Thursdays 21/6-19/7 and 2/8  at 19.15. Read more here.
If you have any additional questions about the schedule, memberships or anything, then please contact us!