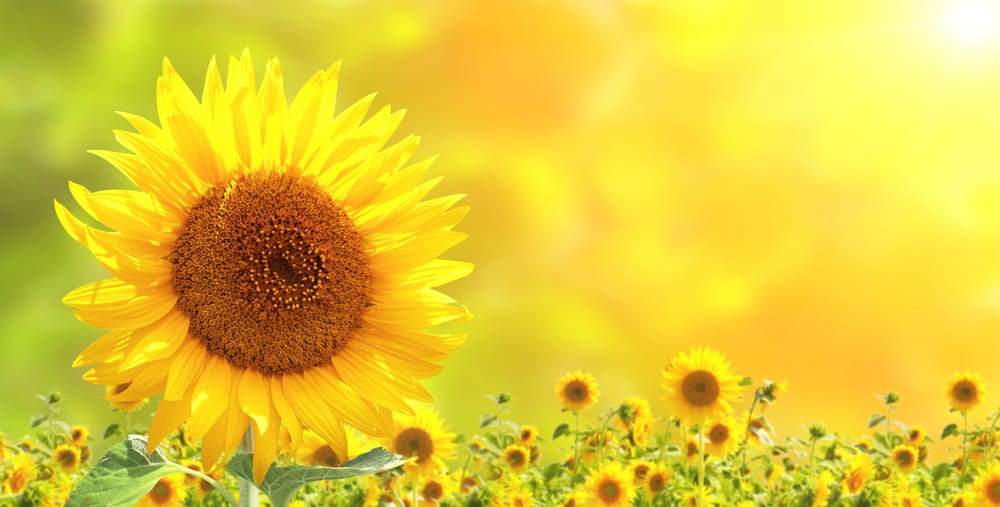 MYC will be open all summer for you and your practice, but during the holiday season from July 2nd until August 6th we will charge our batteries with reduced schedule.
Mysore schedule:
Monday, Wednesday and Friday 6.30-9 and 16.30-19.00
Please note:
No Led Primary Series class July 2nd – August 6th. Class resumes on Sunday August 13th.
No self-practice slot on weekdays at 9-10 from the beginning of July until August 4th.
Monday August 7th is moon day, no classes. Regular schedule resumes on Tuesday August 8th.
During the holiday schedule doors open 15 minutes before the class. Doors close 15 minutes after the class as usual.
See the full schedule here