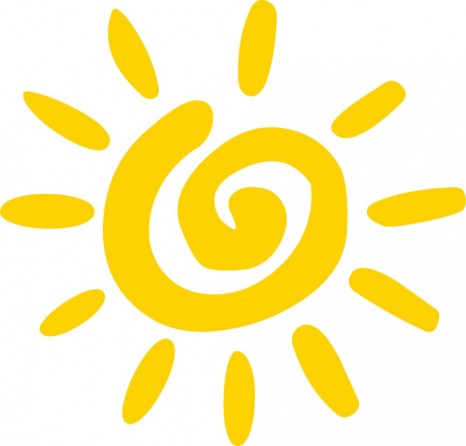 Mysore Yoga CPH serves you all summer. Between July 9 and 26 the schedule is slightly modified. See the full schedule here.
Morning Mysore Monday-Friday 7-9
Self-Practice Monday-Friday 9-11
Afternoon Mysore Mondays, Wednesdays and Fridays 16.30-18.30
Sunday morning Mysore 9-11
Doors are open in the mornings 30 minutes before the class starts. Moon days are July 8 and 22, no classes. Guided primary class will resume September 1.
We are extremely happy to welcome Lawino Maria Johnson back to Mysore Yoga CPH. Maria will be teaching all the classes from the afternoon of July 5 until July 16. On July 8 she will teach an additional adjustment workshop "Your Heart in Your Hands".
Wishing you a happy summer!