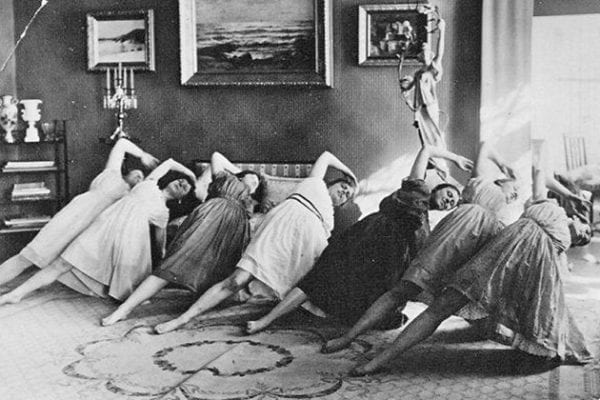 The workshop will be a gentle flow to check in on your body and explore some soft and strong poses.
We will go through movement patterns of the spine – bending, stretching, twisting and turning. Some things you can apply to your practice and other things you can use at home. Come and enjoy moving and exploring your body.
Check it out on Facebook and Instagram
Price: DKK 200
.