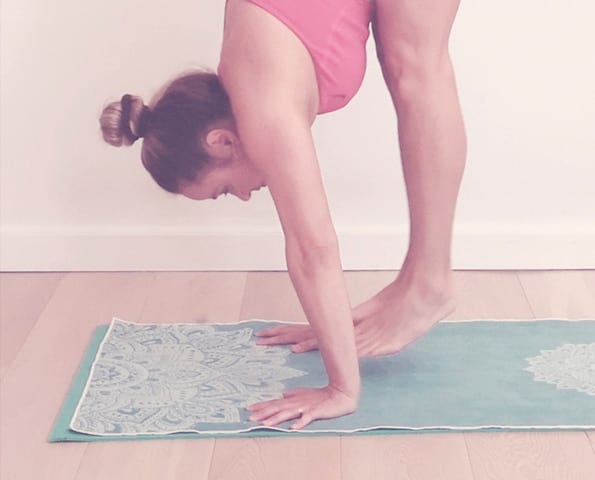 Do you want to lift yourself and your asana practice to a new level? Then look no further.
This class will provide techniques to access the sometimes daunting part of the Ashtanga system, The jump-back and jump-through. Even though it is not a requiremet for deeply transformative practice we are still very curious about how to get jumping and floating. They run like a thread through the seated postures and link them all together.
We will explore techniques and specific tools to create a sense of smoothness and lightness for this transitional element. We will also experiment with jumping into and exiting out of other postures.
Join us for some challenging fun! Open for students of all levels, abilities and backgrounds.
Please sign up before December 6th. Minimum 5 students is required for the workshop to happen. Price 250 kr.
Read more and register                        Buy now